Leicestershire Accommodation
Choose a Leicestershire town or attraction below to find Leicestershire Accommodation, or use the search form below. We list over 25,000 accommodation properties throughout Leicestershire and England, with many of our Leicestershire hotels and accommodation featuring no booking fees and best price guarantee when booked through the Pictures of England website.
Property of historical interest.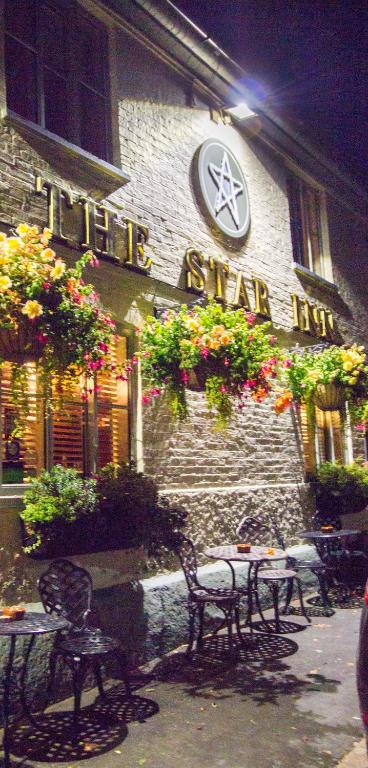 The Star Inn
With freshly cooked food and a selection of real ales, The Star Inn dates back to the 18th century. It is located in Thrussington, a charming village on the River Wreake, and offers free Wi-Fi throughout. Open all day, the restaurant serves tea, coffee and snacks from 9:00 – 5:00. Continental bre..
Location:
Thrussington, Leicestershire, England
More info
|
Pictures (11)
|
Add to favourites
Property of historical interest.
Glebe House Muston
Close to the Lincolnshire and Nottinghamshire borders, Glebe House Muston is a Grade II listed Georgian house in Leicestershire's Vale of Belvoir. Around 6 miles west of Grantham, the house lies in extensive grounds and provides free parking and Wi-Fi. Each room is elegantly furnished, and some r..
Location:
Muston, Leicestershire, England
More info
|
Add to favourites