Northumberland Accommodation
Choose a Northumberland town or attraction below to find Northumberland Accommodation, or use the search form below. We list over 25,000 accommodation properties throughout Northumberland and England, with many of our Northumberland hotels and accommodation featuring no booking fees and best price guarantee when booked through the Pictures of England website.
Picturesque views, Coastal views.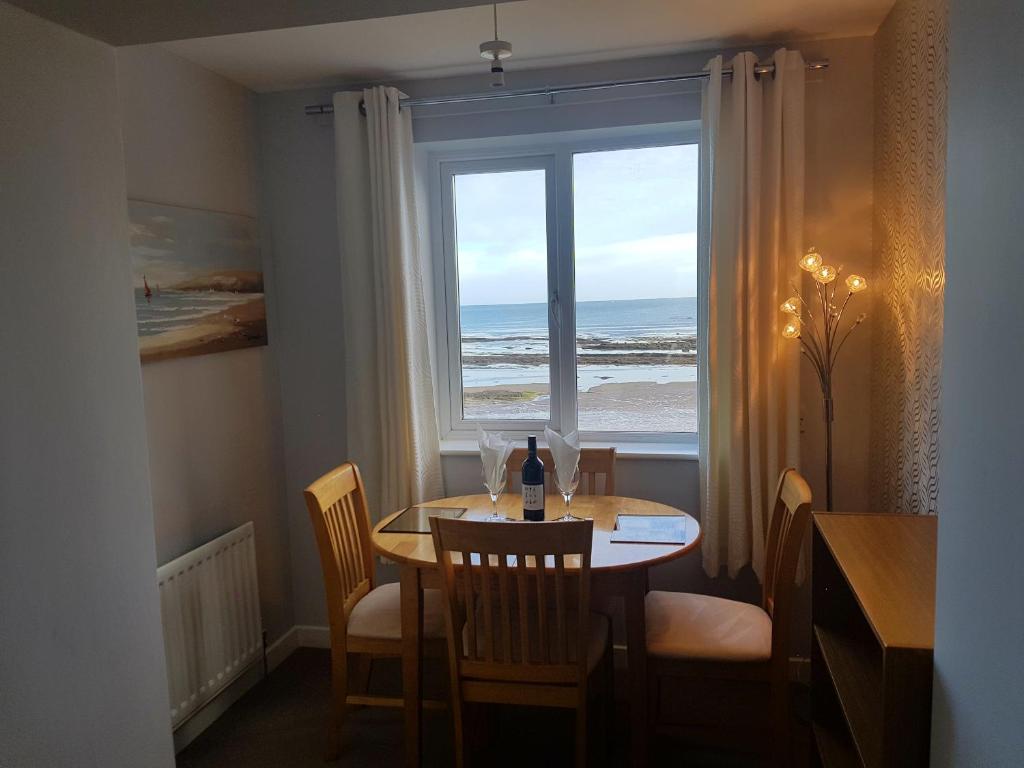 The Fishing Boat Inn
With a beachfront location and panoramic sea views, The Fishing Boat Inn offers a luxury self-contained studio. Guests can enjoy an onsite pub and restaurant, along with free Wi-Fi throughout and free parking. Featuring a private entrance and a decked area, the self-catering studio offers a spaciou..
Location:
Boulmer, Northumberland, England
More info
|
Pictures (9)
|
Add to favourites