Gloucestershire Accommodation
Choose a Gloucestershire town or attraction below to find Gloucestershire Accommodation, or use the search form below. We list over 25,000 accommodation properties throughout Gloucestershire and England, with many of our Gloucestershire hotels and accommodation featuring no booking fees and best price guarantee when booked through the Pictures of England website.
Property of historical interest.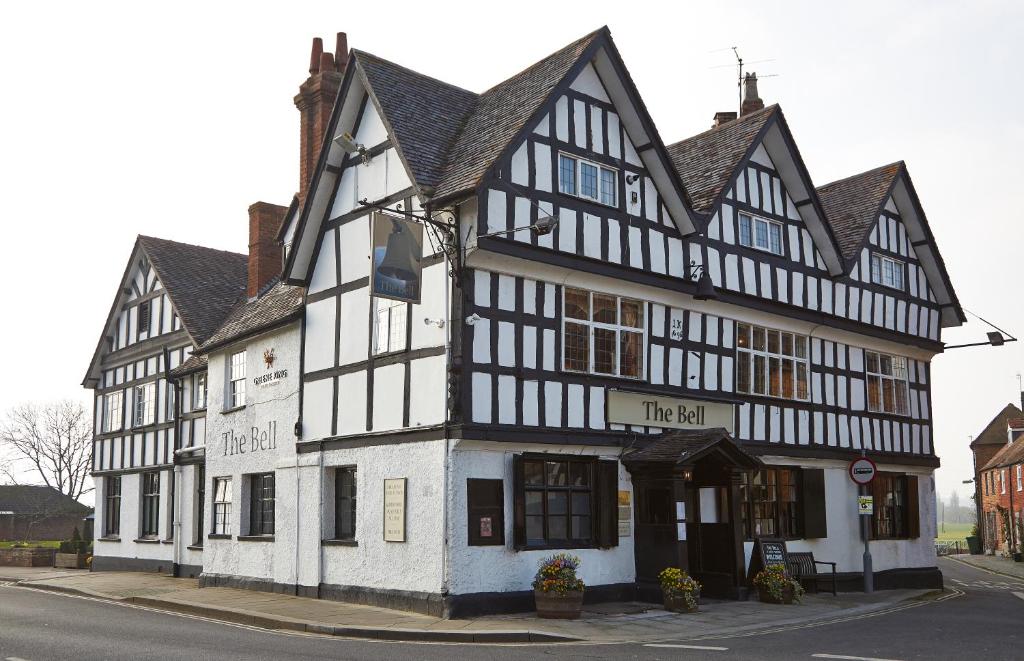 Bell Hotel
The beautiful, half-timbered Bell is across the street from Tewkesbury Abbey. It has a friendly bar and restaurant and cozy bedrooms with attached bathroom, some offering views of the Abbey. The Bell dates back to 1696 and is located in an historic area convenient for the town center, local theater..
Location:
Tewkesbury, Gloucestershire, England
Facilities
: Free Parking, Pet Friendly, Free Wifi
More info
|
Pictures (17)
|
Add to favourites
.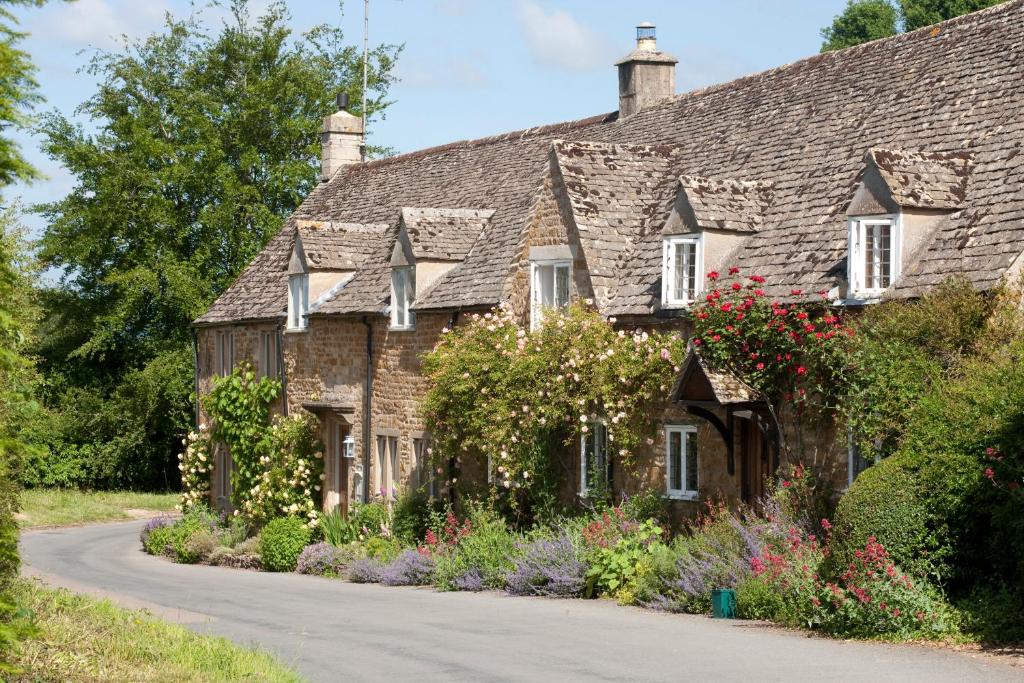 The Old Post Office - Adlestrop
Located in Adlestrop, 22 miles from Cheltenham, The Old Post Office - Adlestrop provides a shared lounge and free WiFi. The bed and breakfast offers a flat-screen TV and a private bathroom with bathrobes, a hairdryer and shower. Guests at The Old Post Office - Adlestrop can enjoy a continental or a..
Location:
Adlestrop, Gloucestershire, England
More info
|
Add to favourites